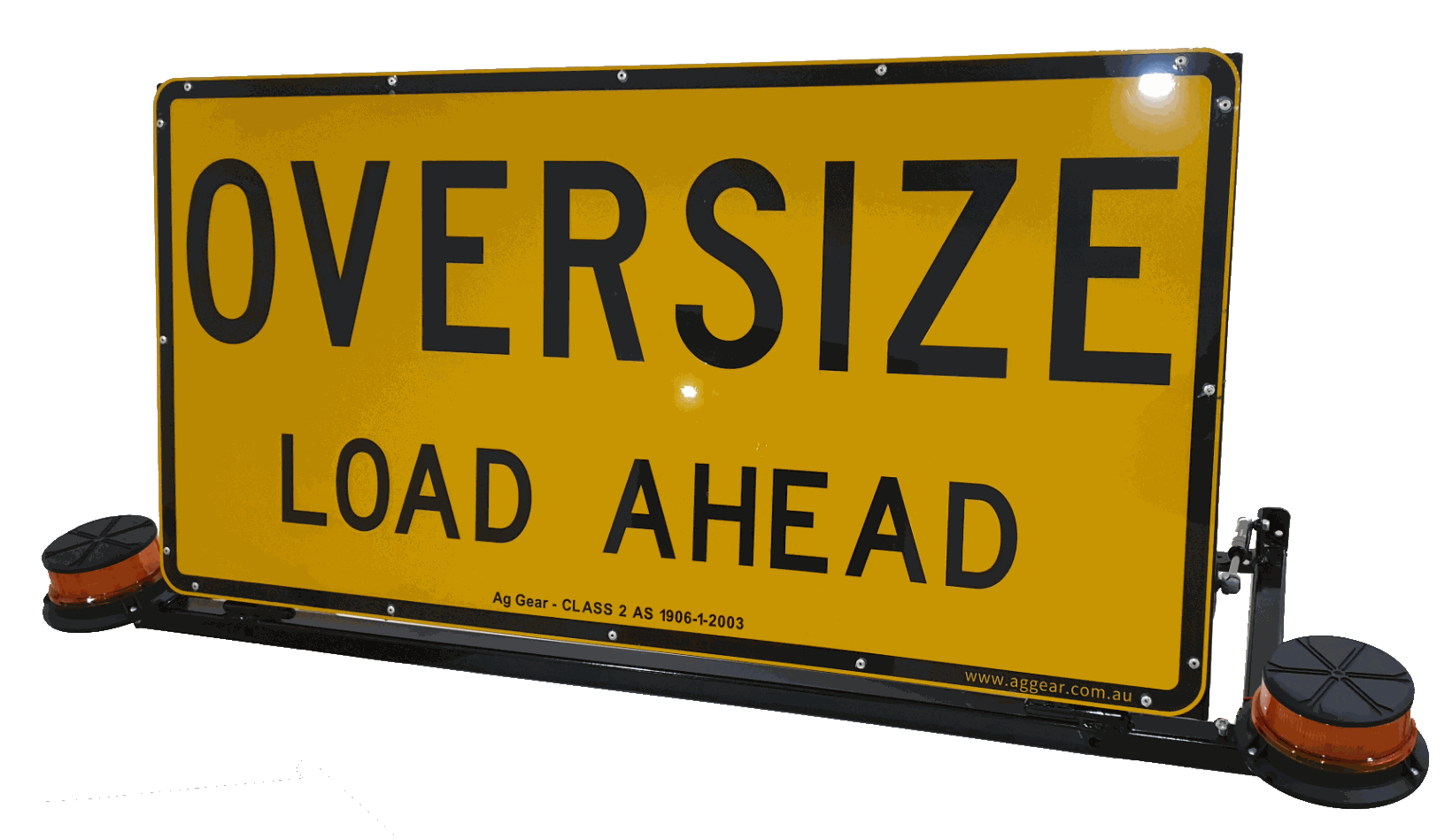 Oversize Signs
Optional:
LED Beacons

Automated lift

Roof Rack or Ute Head Board

Stock Sign
Harvest Loss Drop Trays
Check harvest loss to ensure maximum turnover with our remotely controlled loss drop tray.
1/3 meter square tray, standard

Alternative tray sizes are interchangeable

Protection hood for a clean sample

2 x Keyring transmitters

Fully integrated LiFePo4 battery

230v wall charger

High precision Digital Scale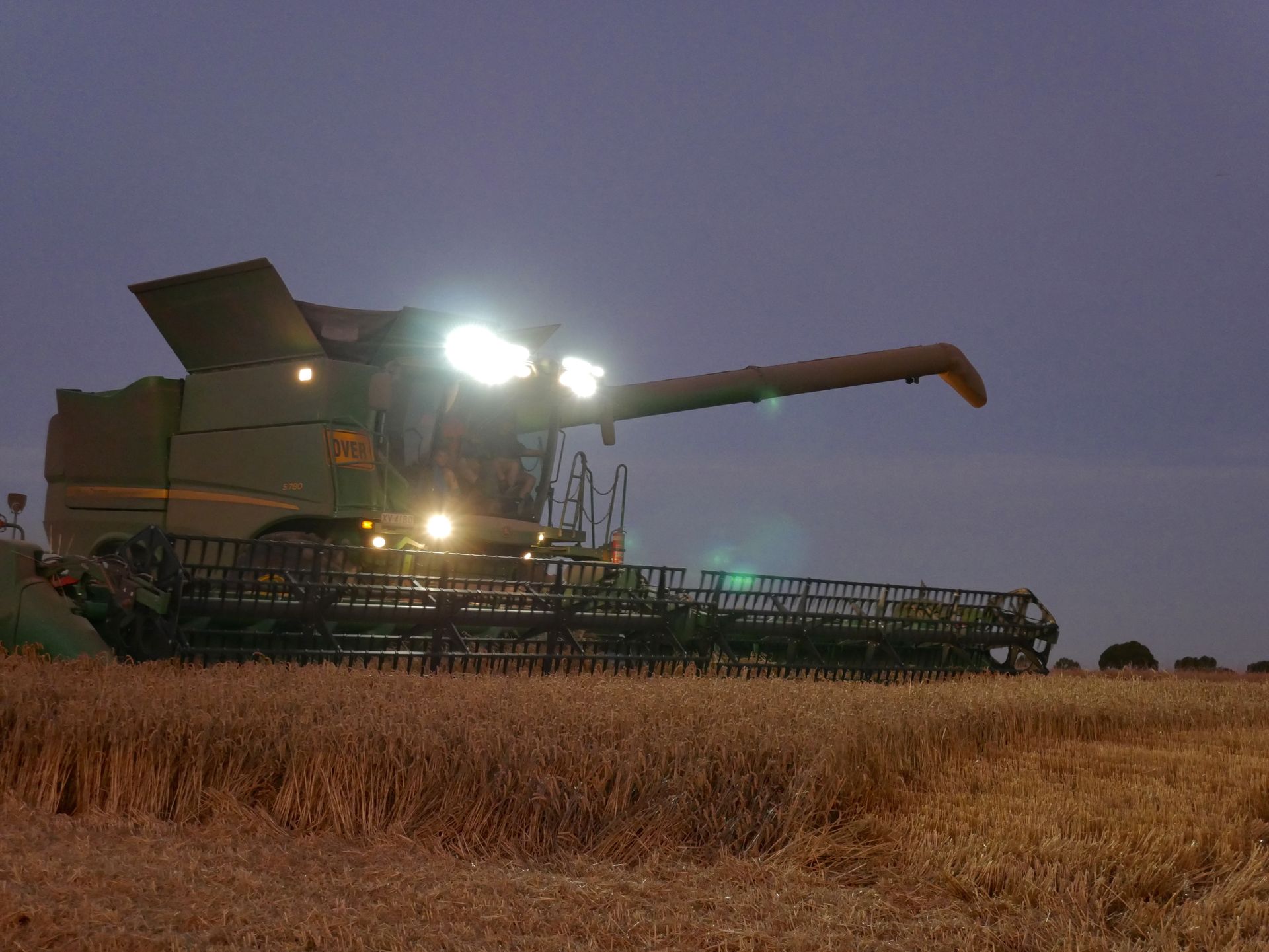 LED Lights & Light-bars
High Powered LED's with Maximum light output for close to medium range
All Screw and Bolts provided in Stainless Steel
EMC to stop static for radio or GPS signals
Proven reliability in tough 4wd and Agricultural applications



We have found the drop tray really good, we as a business used it to help our farming clients save thousands of dollars with small adjustments, we used peter newmans spread sheet which made the maths easy. Kupsch Mechanical cant wait til next harvest to use it again.